About Us
PanAsiatic Solutions
is a contact center delivering seamless business process outsourcing to Fortune 500 companies across the globe for more than a decade.
Created by a group of entrepreneurs to fill the gap in the service market for a world class call center operation at competitive rates.
You no longer need to go to the top players in the space and pay top dollar to get optimal levels of cost, quality, reliability and service.
PanAsiatic Solutions is a dependable, well funded organization with one purpose in mind: Operational Excellence.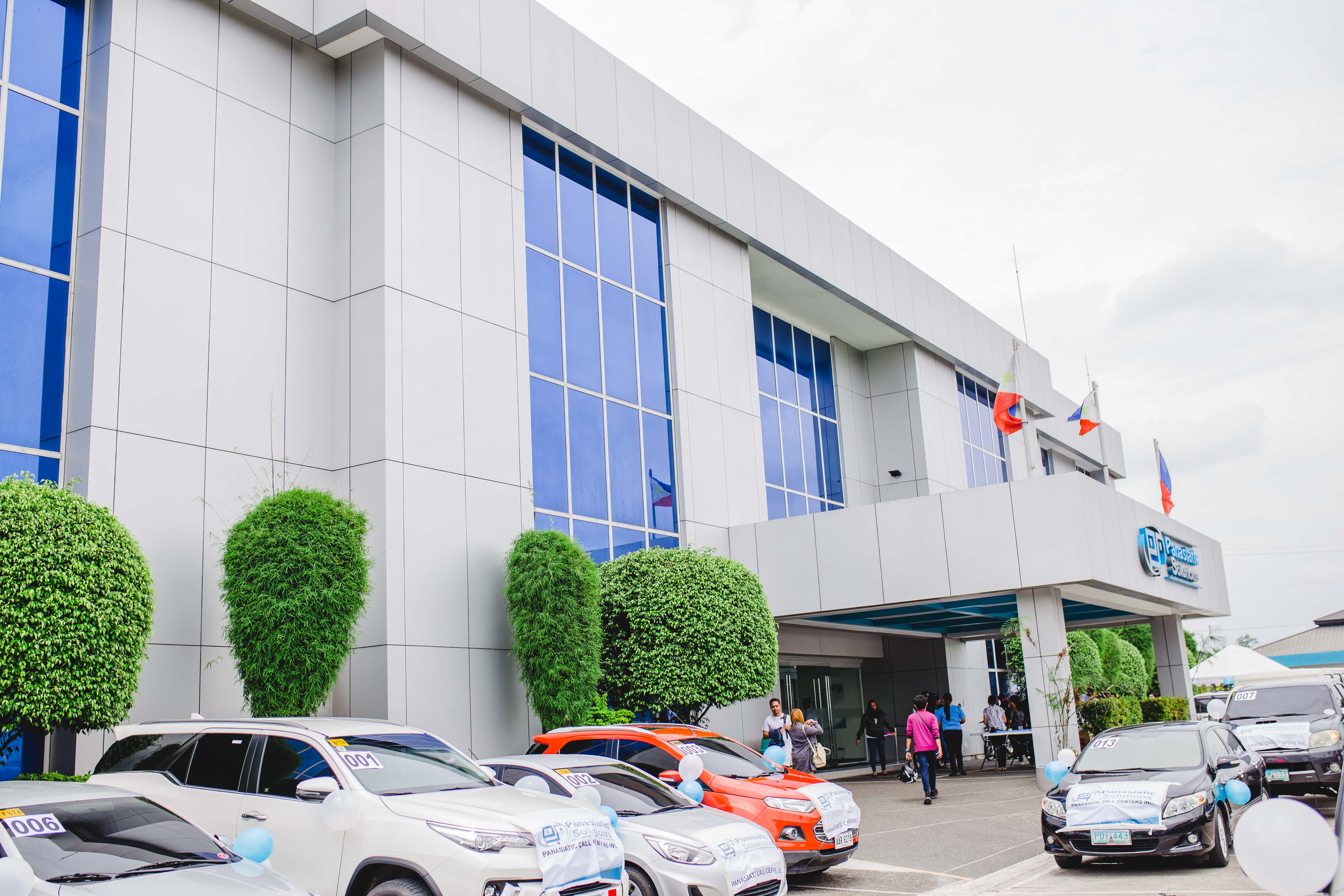 We offer a career
PanAsiatic Solutions takes pride in promoting from within. Opportunities for career advancement have become increasingly important to today's employees. It is great for morale when employees can see an opportunity to grow within the organization. The effect is overwhelmingly positive for retention and employee motivation.
We empower our people
PanAsiatic Solutions believe that leadership and learning are indispensable to each other. Every job is a self-portrait of the person who did it. Through our monumental ACHIEVE Boot Camp (ABC) Training conducted across all levels of the organization, we are able to autograph our work with excellence.
We create jobs
PanAsiatic Solutions flagship program named, "The Connected Workforce" ensures that our linkages to students, school administrators, training centers, and local government units & agencies are maintained in order for us to provide secure jobs to the future members of the workforce.
Experience the Difference
PanAsiatic Solutions envisions to become the customer-focused and customer-obsessed organization in the industry today. We are relentless in our pursuit to make each call better for our customers by always being happy to help!
Our People
4,500
Total Number of Employees. We are the largest call center in Bacolod City
2,700
Number of Employees with more than 2 years tenure un the company
560
Employees promoted to leadership roles
100
%
Filipino. The center is managed by a successful Filipino team
61
%
of Managers have been promoted from the ranks