Buildings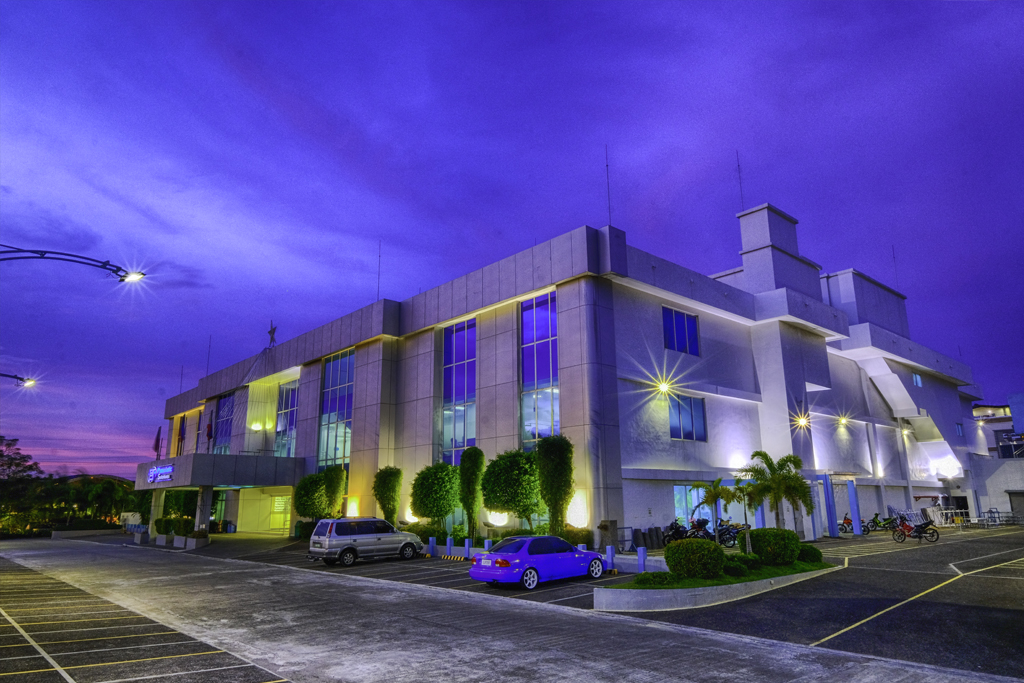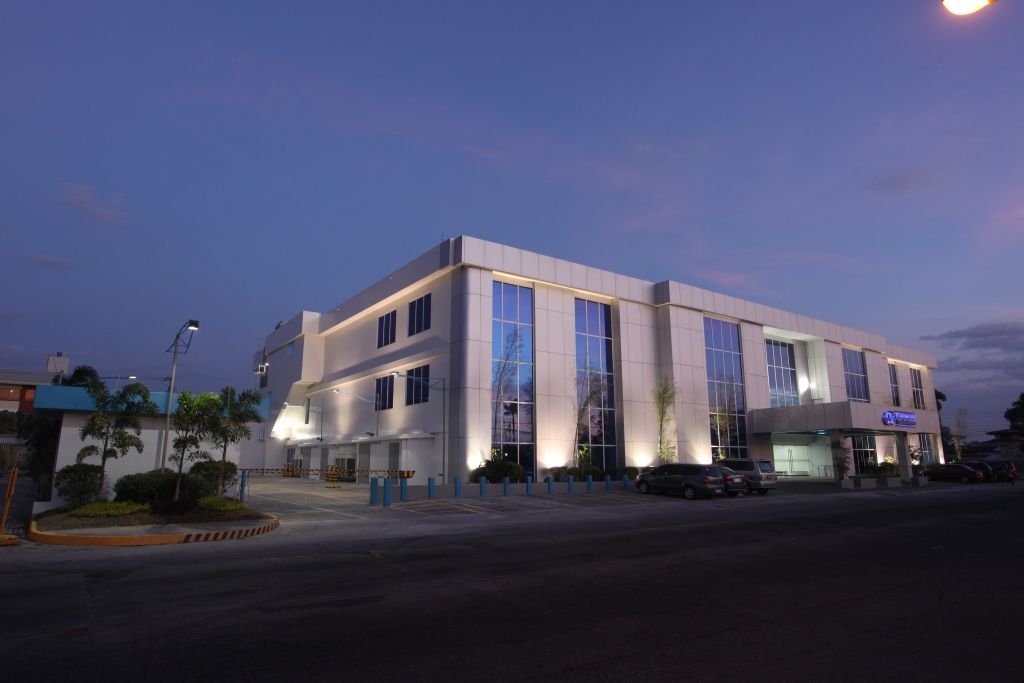 2 Buildings
---
Seat Capacity & VPN user capacity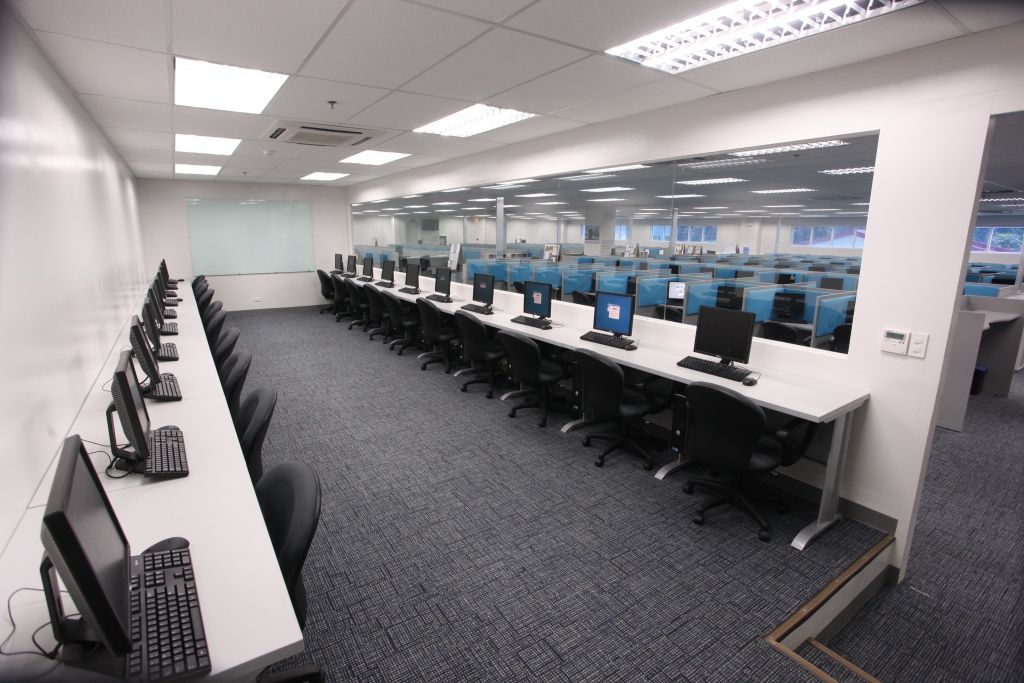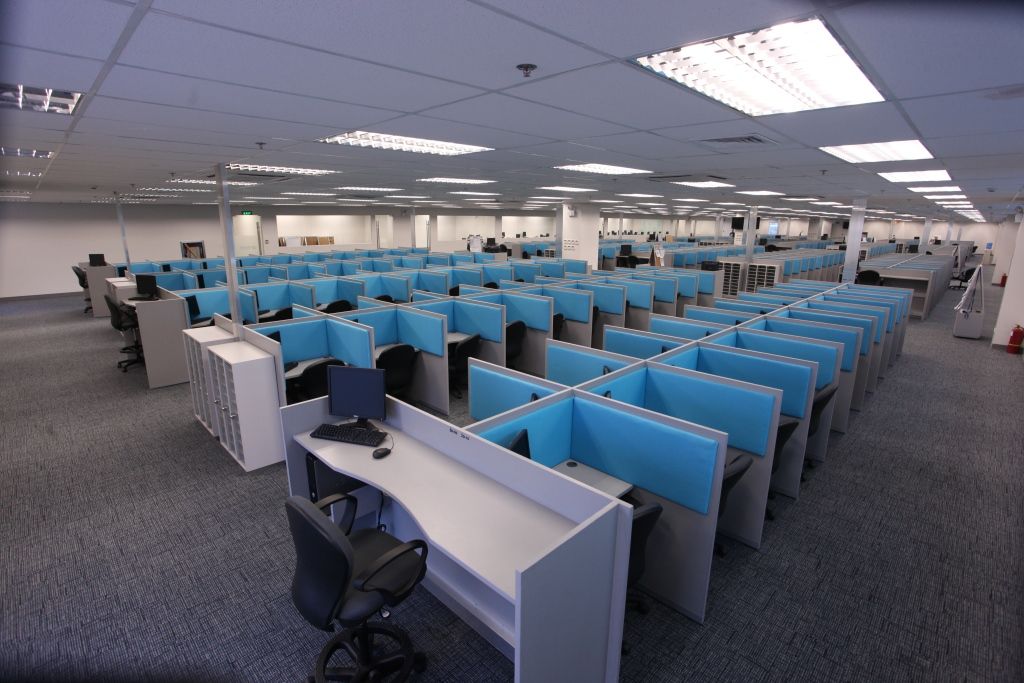 2180 Seat Capacity & 10,000 maximum VPN user capacity
---
Training Rooms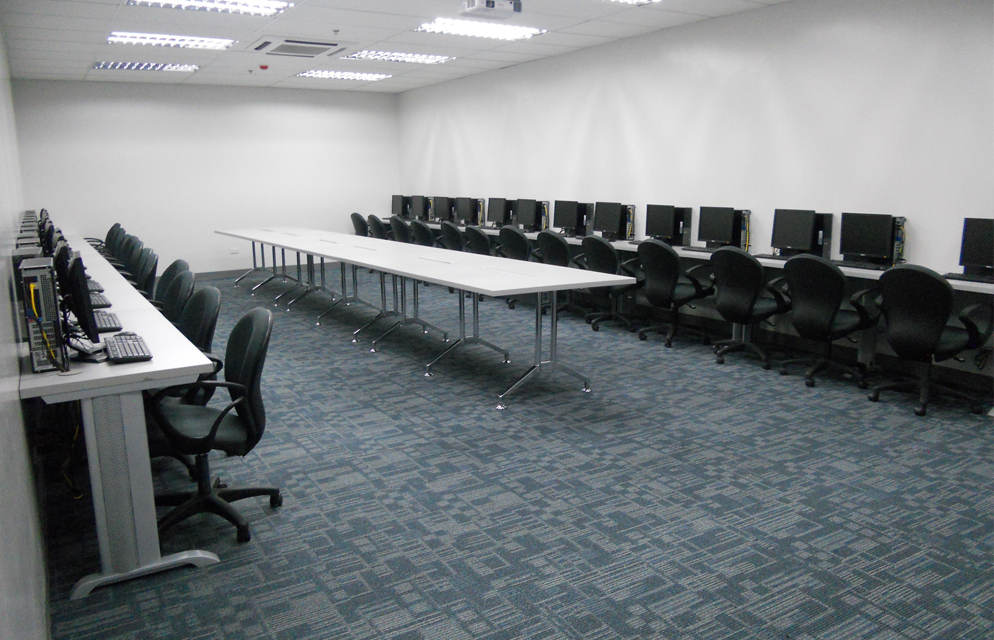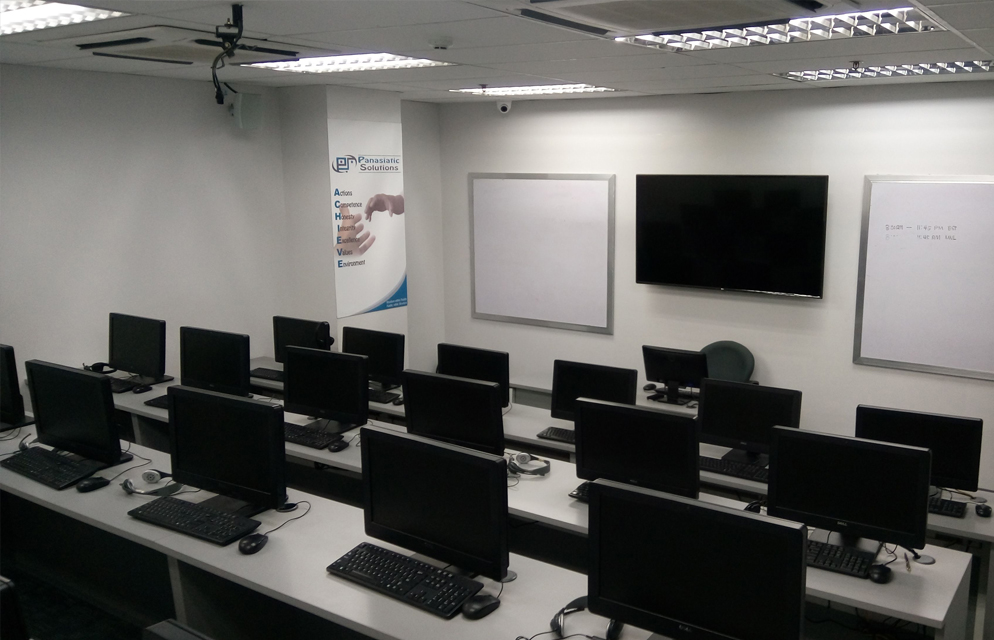 18 Training Rooms
---
Auditorium & Conference Rooms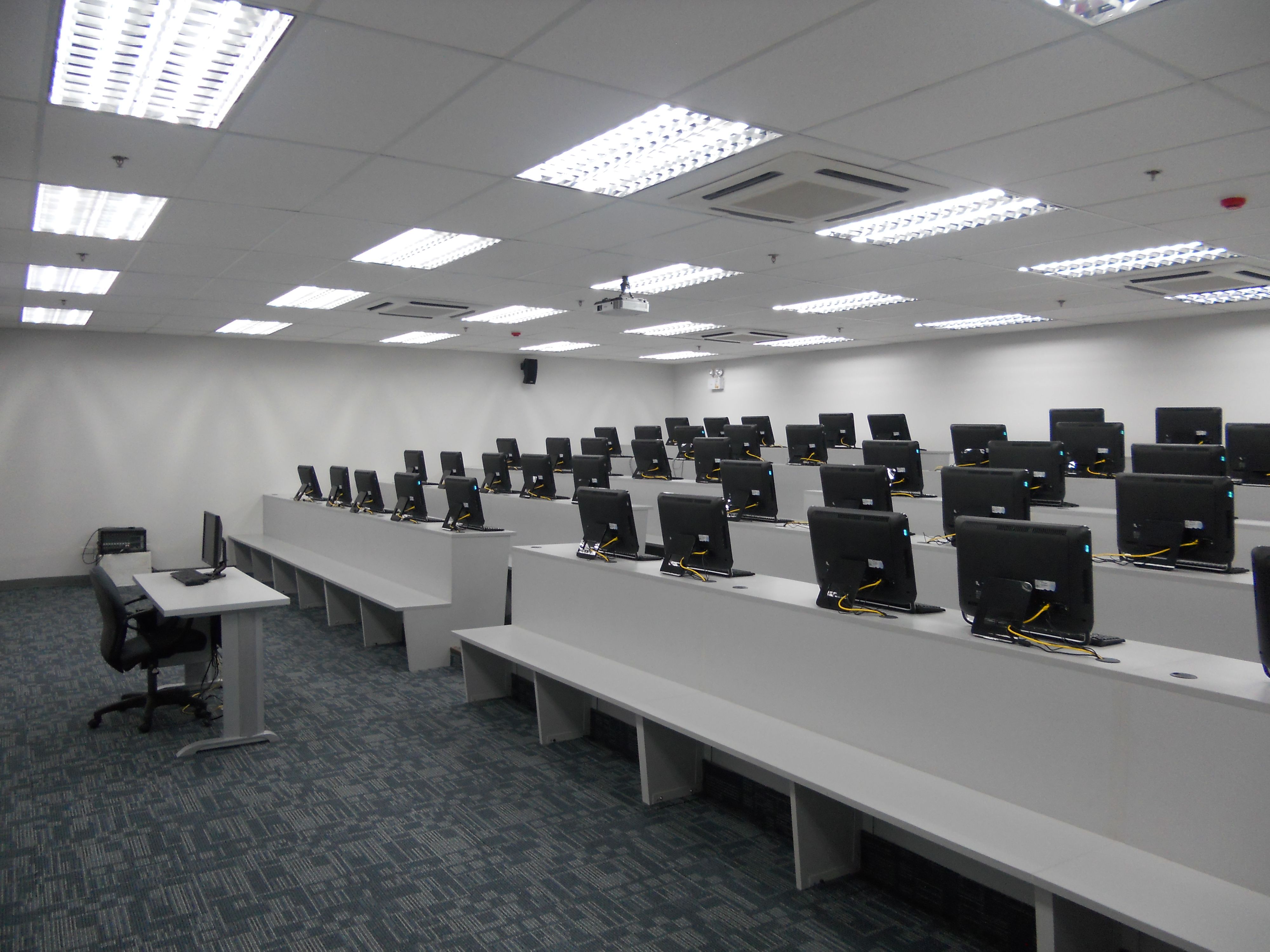 6 Auditorium & Conference Rooms
---
Sleeping Quarters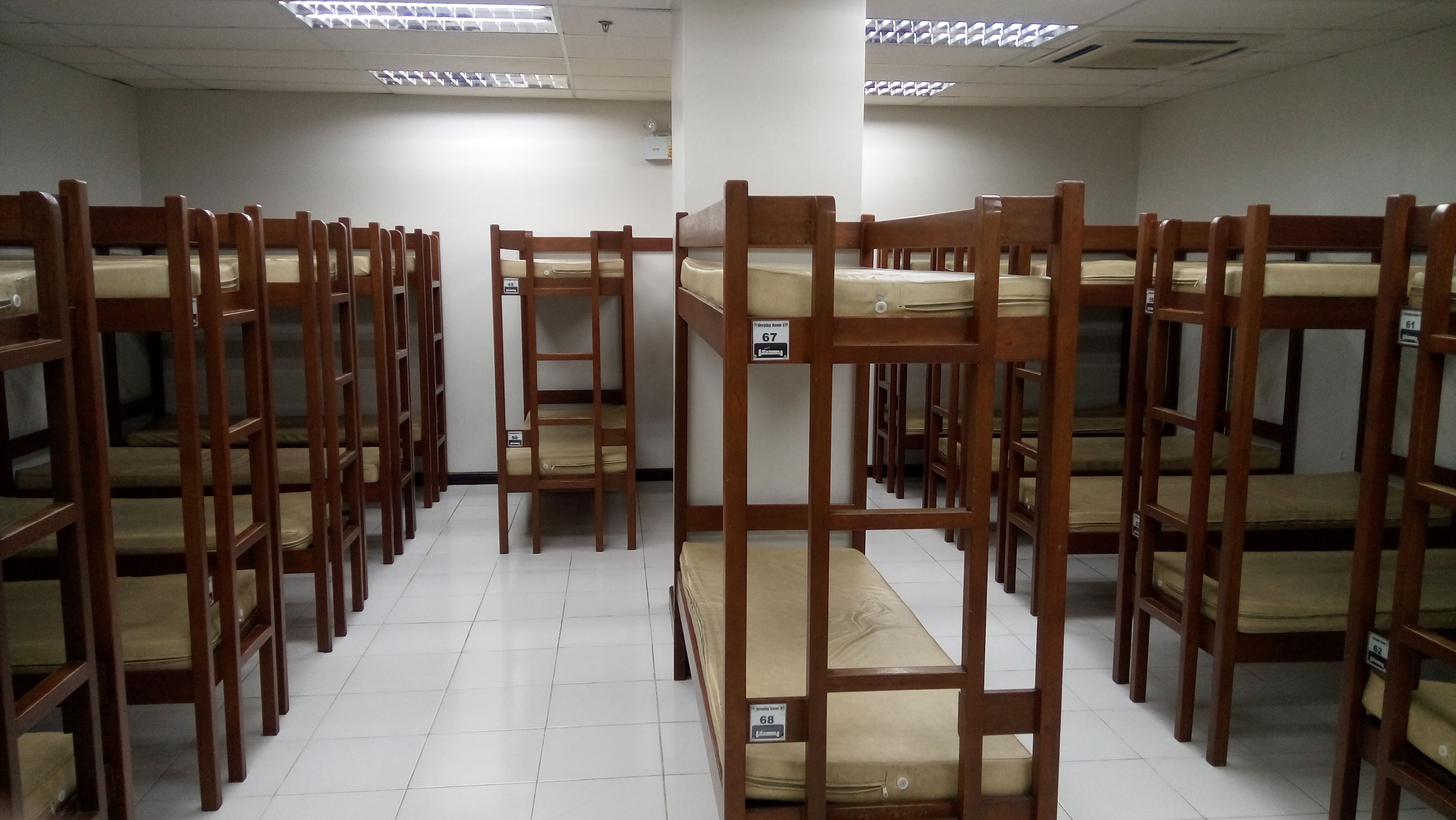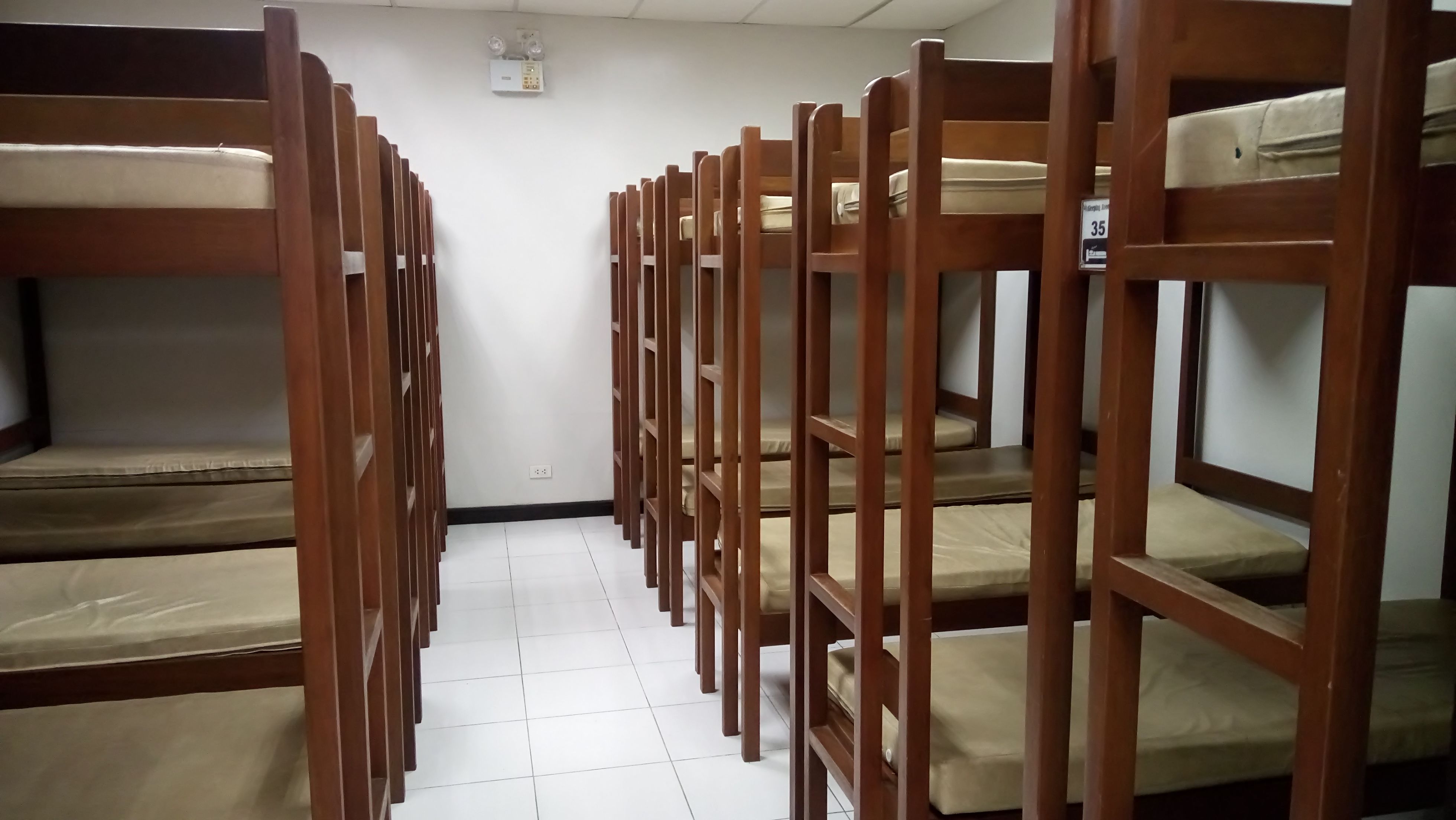 5 Sleeping Quarters
---
Pantries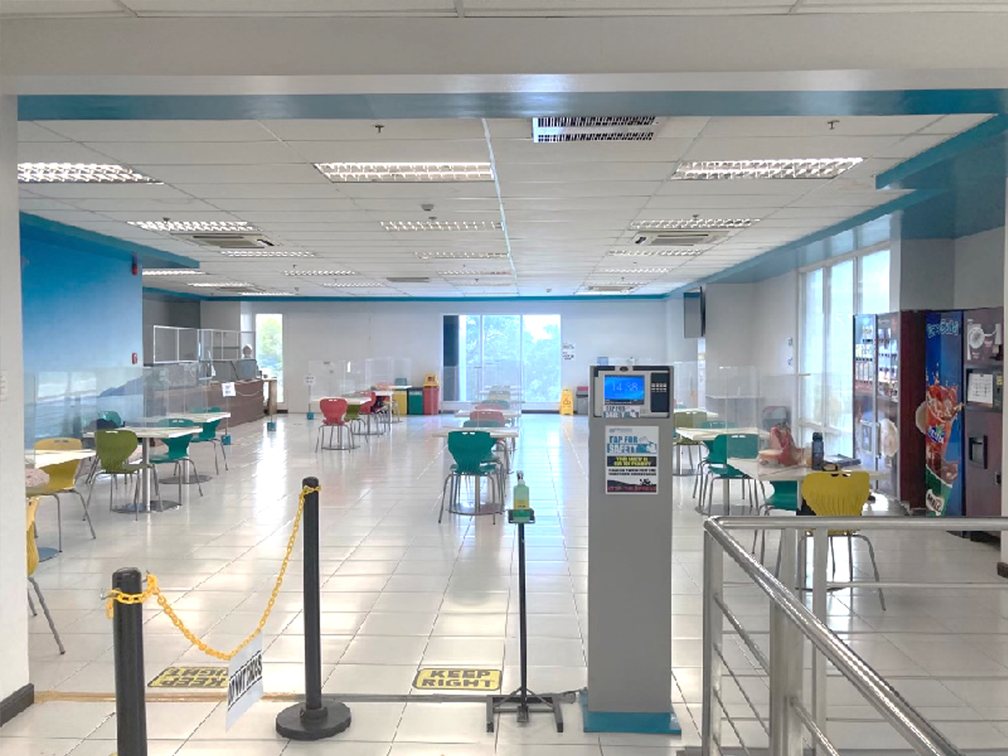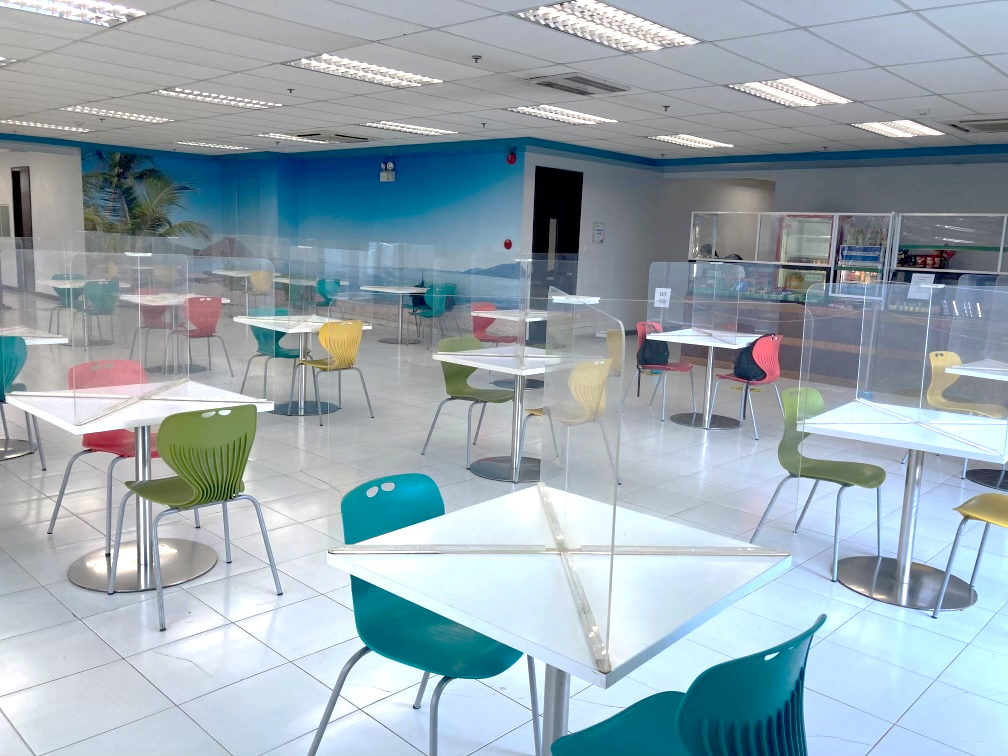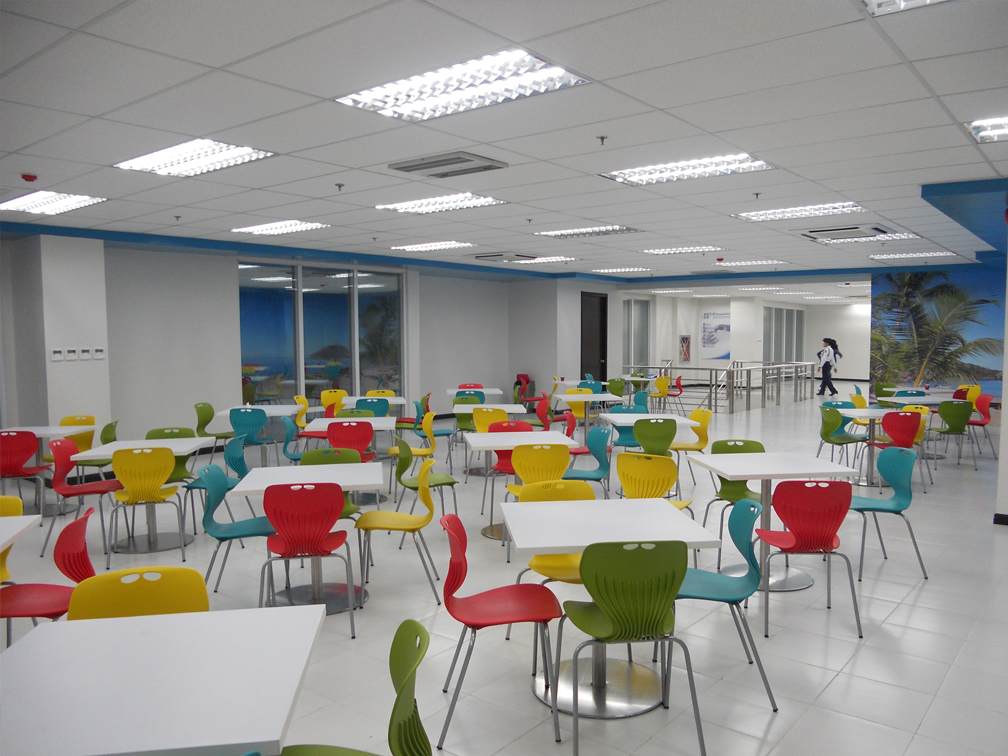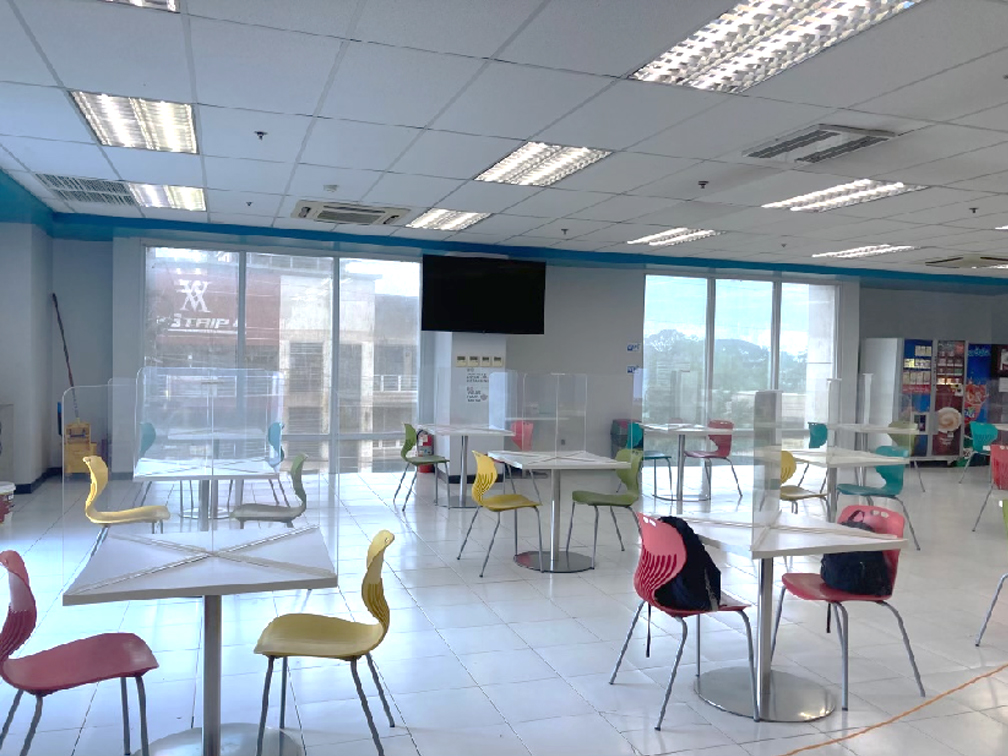 3 Pantries
---
Clinics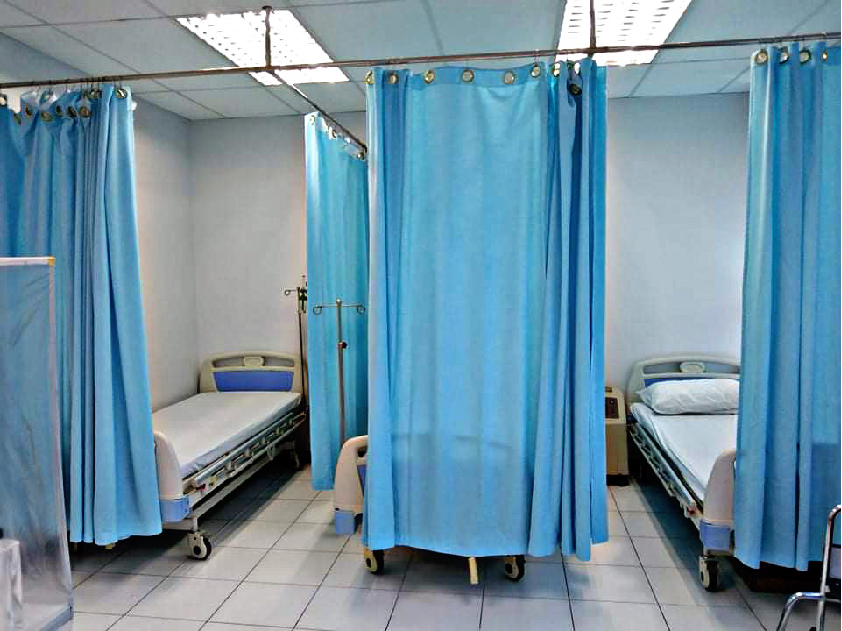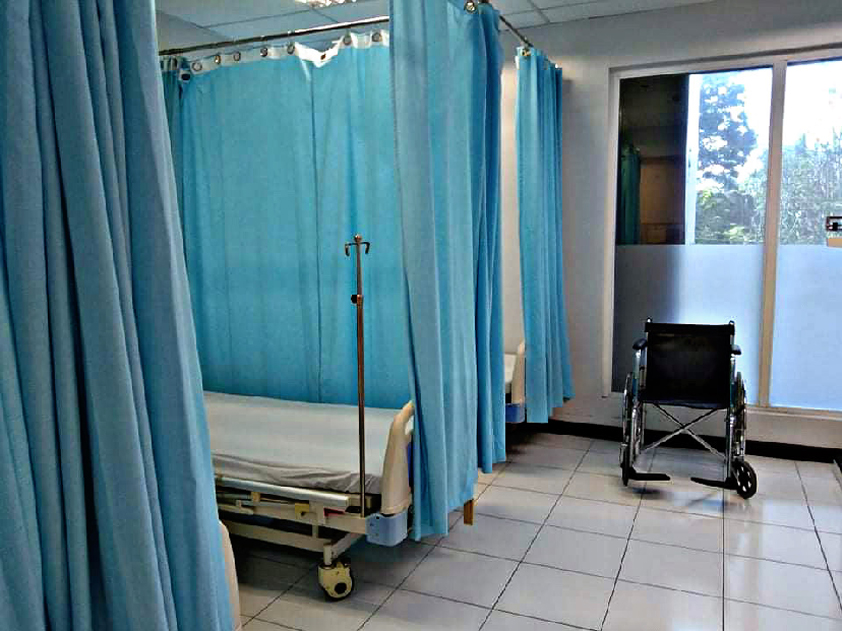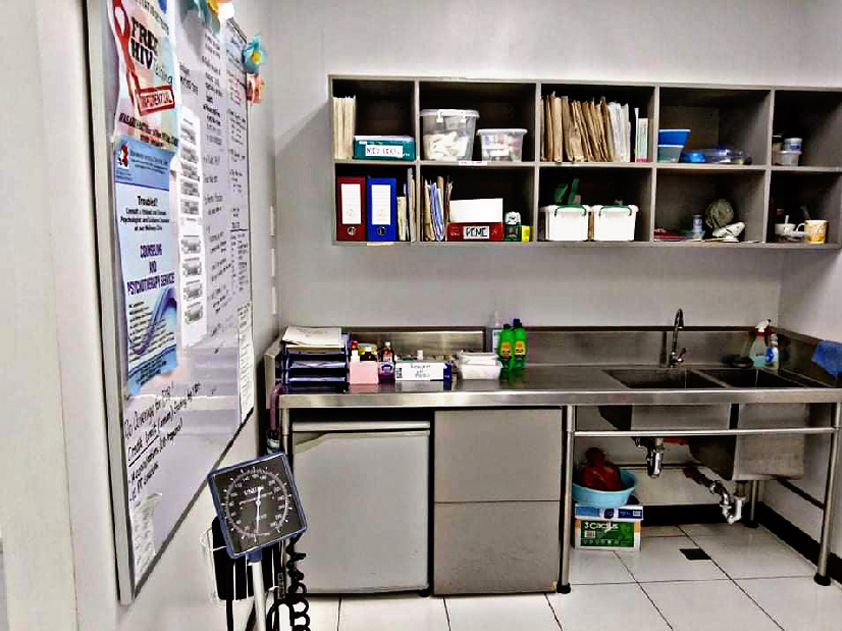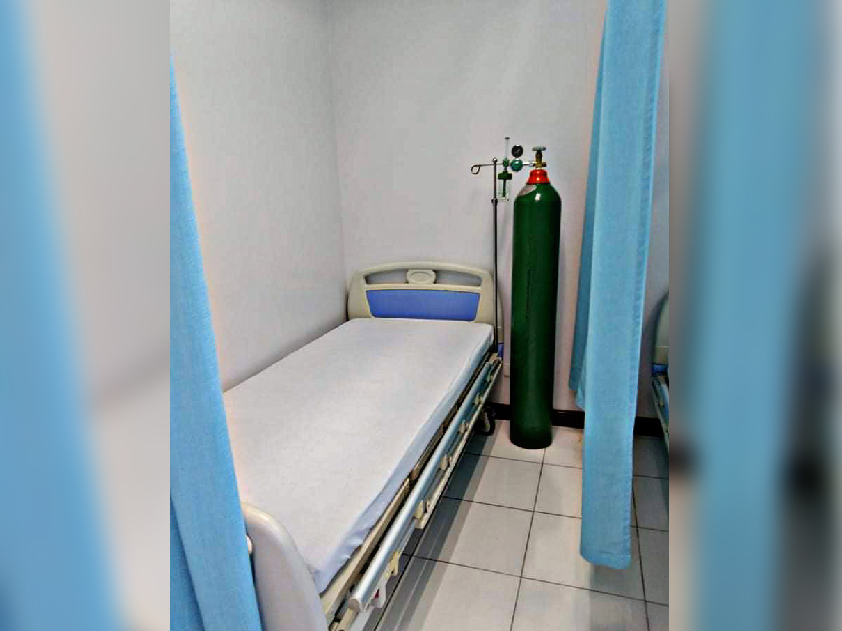 2 Clinics
---
Executive Board Rooms
2 Executive Board Rooms
---
Chapel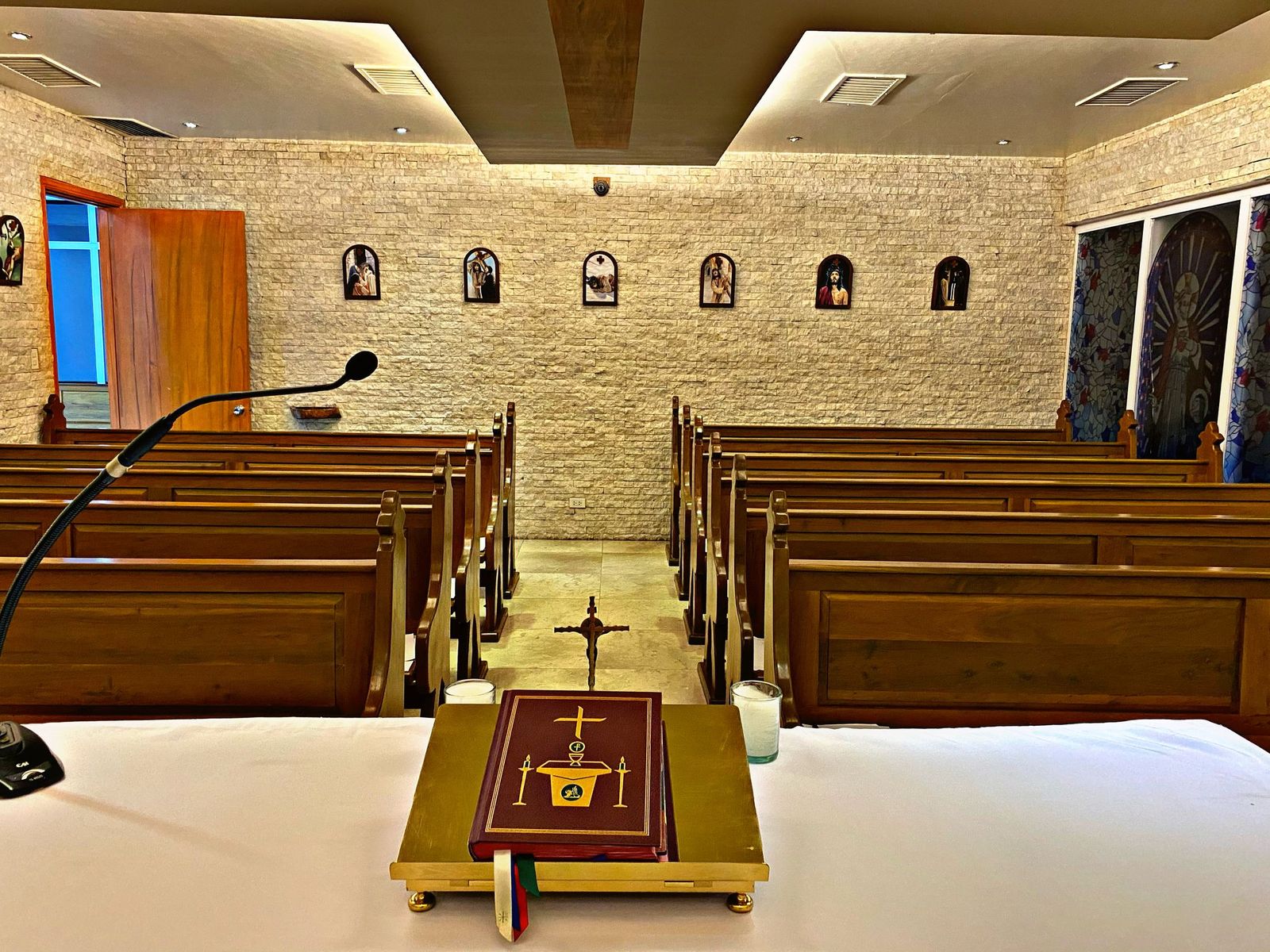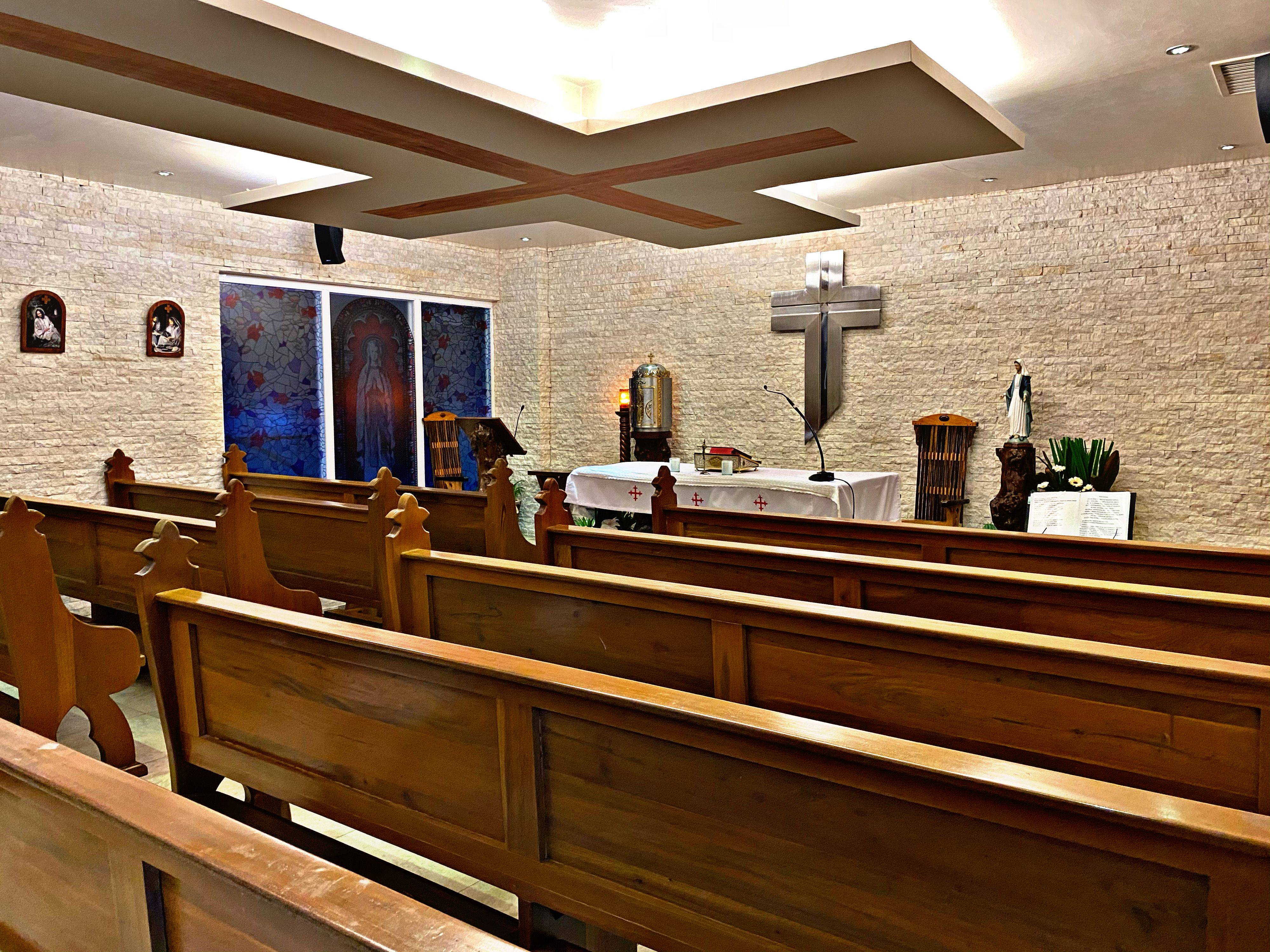 Chapel
---
Main Data Center with LAN Room every floor
Scalable state of the art technology infrastructure with built-in redundancy in data and network. Most fault tolerant set-up providing the highest level of resilience and service availability and guaranteeing business continuity.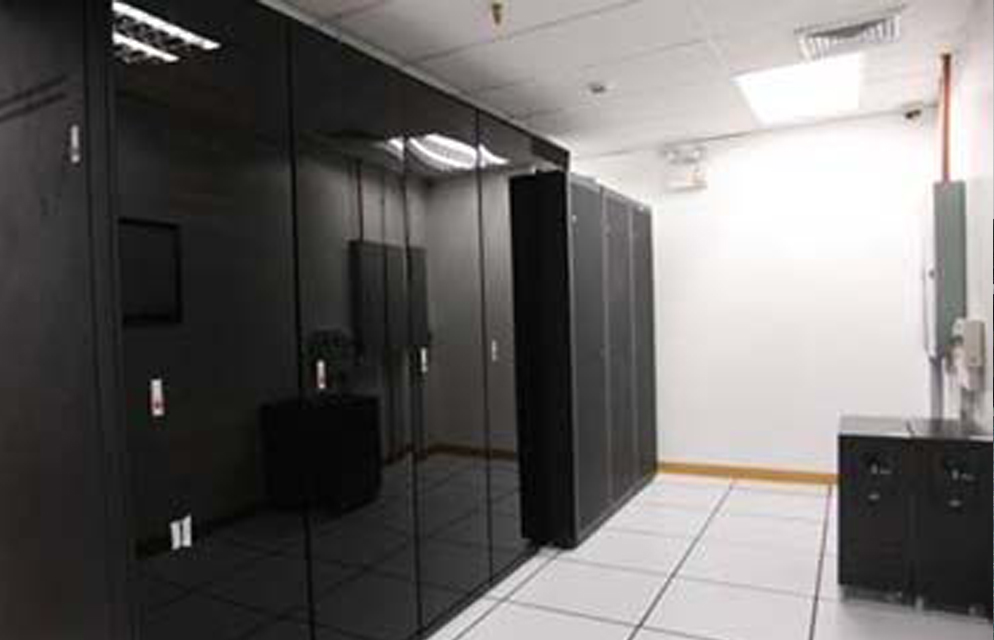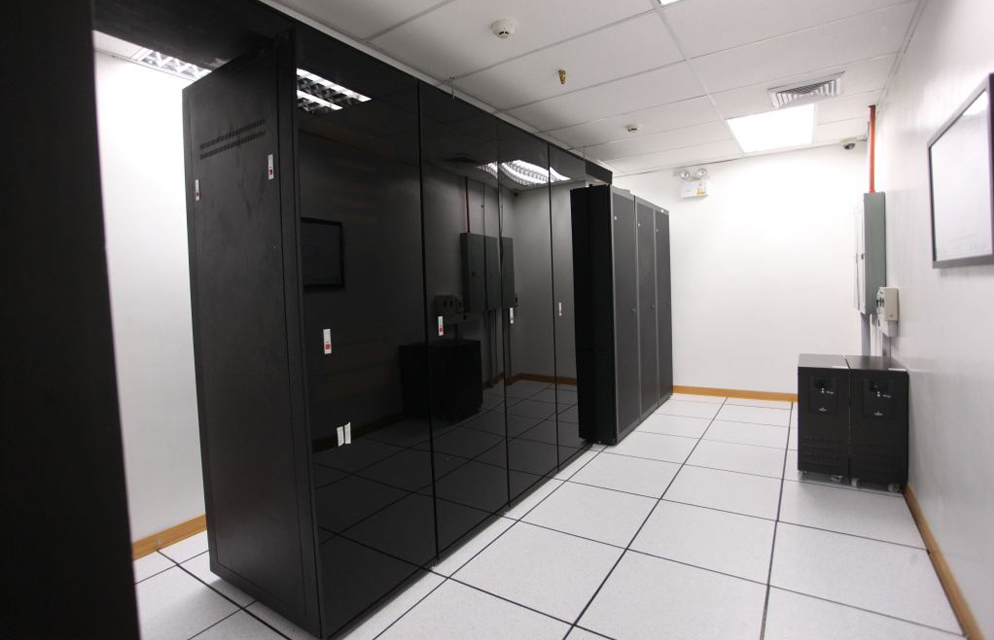 Main Data Center with LAN Room every floor
---
Power Plant
Power redundancy from power supply to power delivery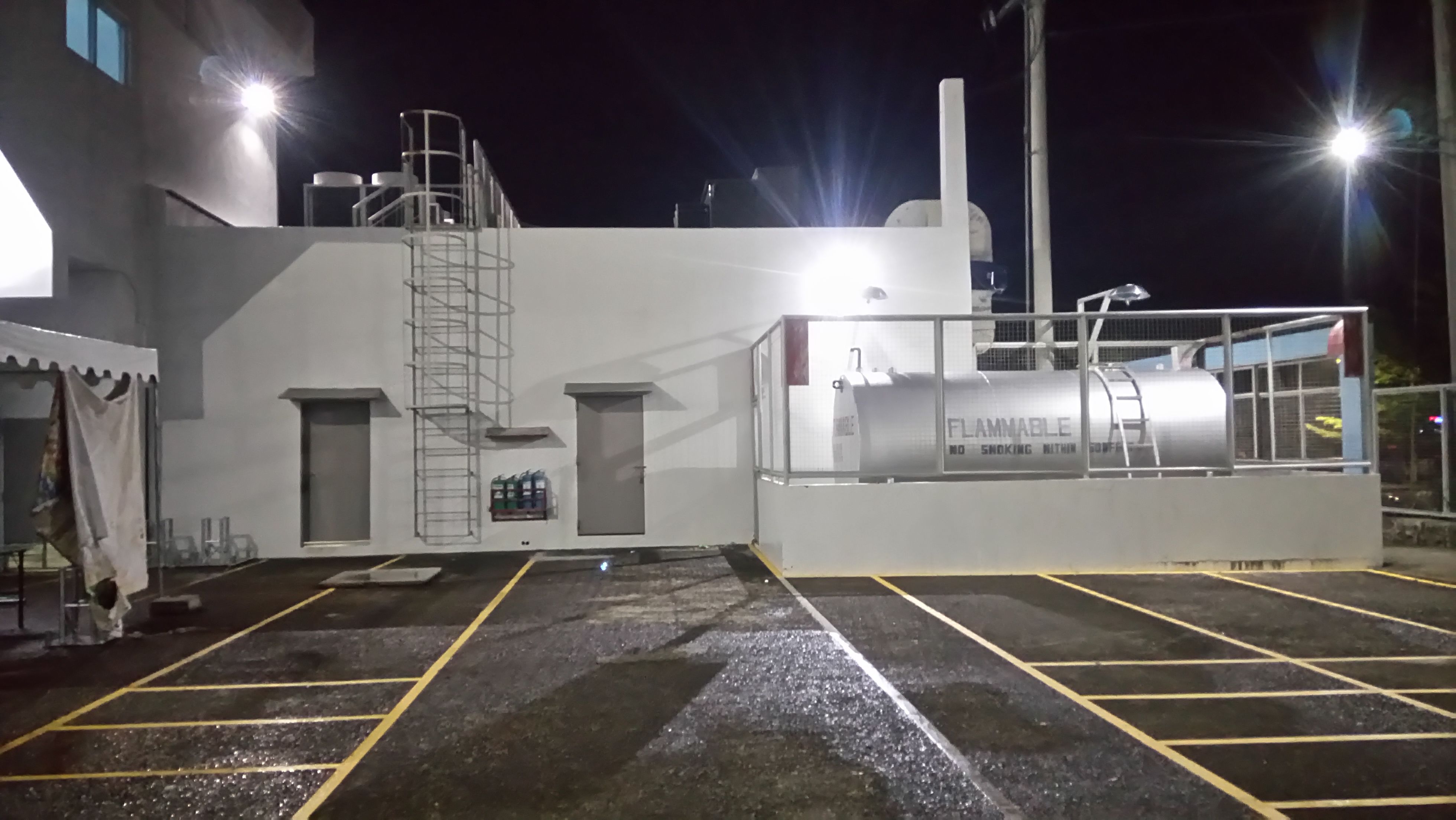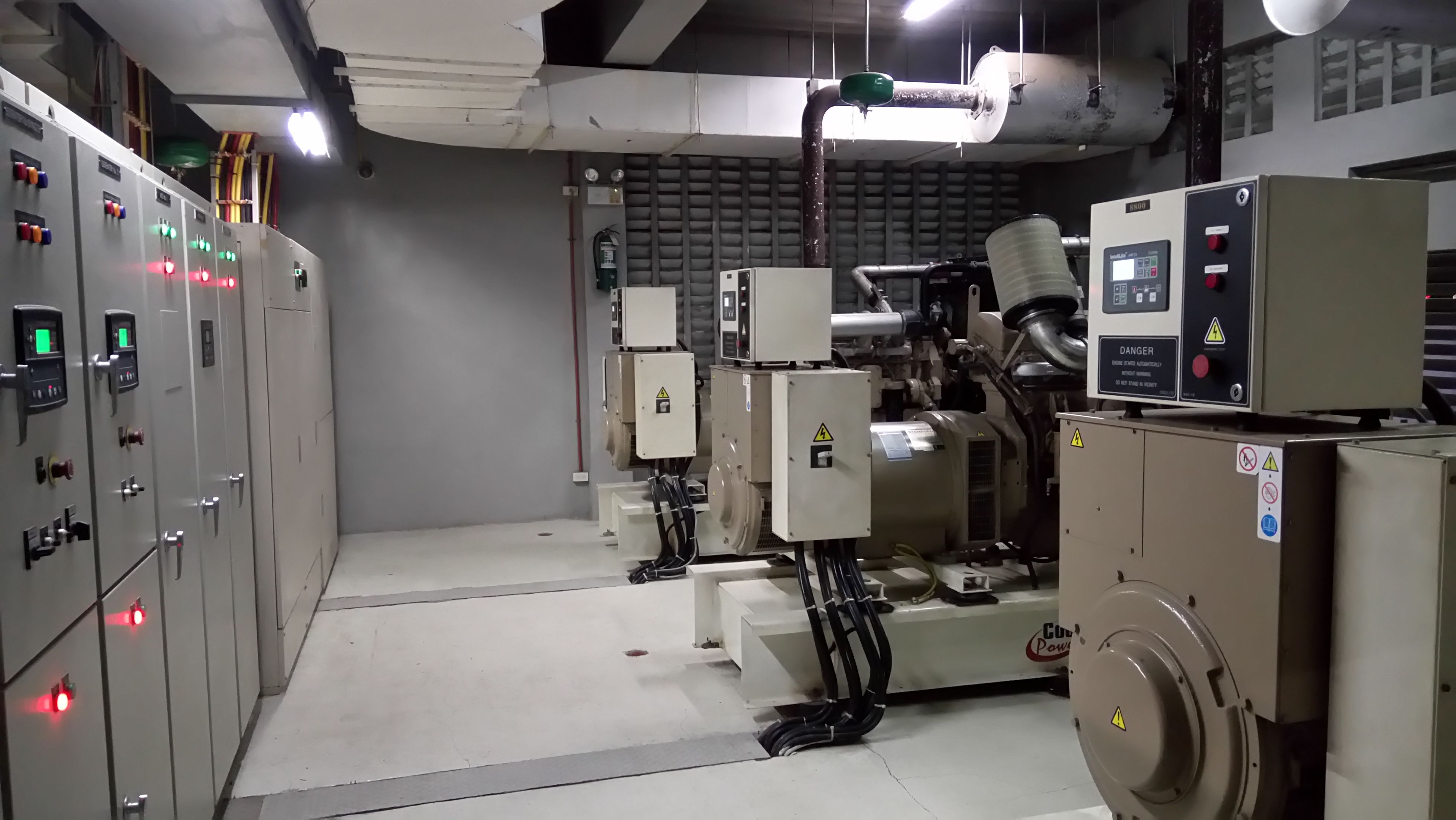 Power Plant
---
Security
Physical security is provided by a combination of electronic access control, CCTVs, and armed guards. Data is protected by protocols complying to PCI (Payment Card Industry) and ISMS (Information Security Management System) standards. Both data and physical security are further guaranteed by 24/7 manned monitoring.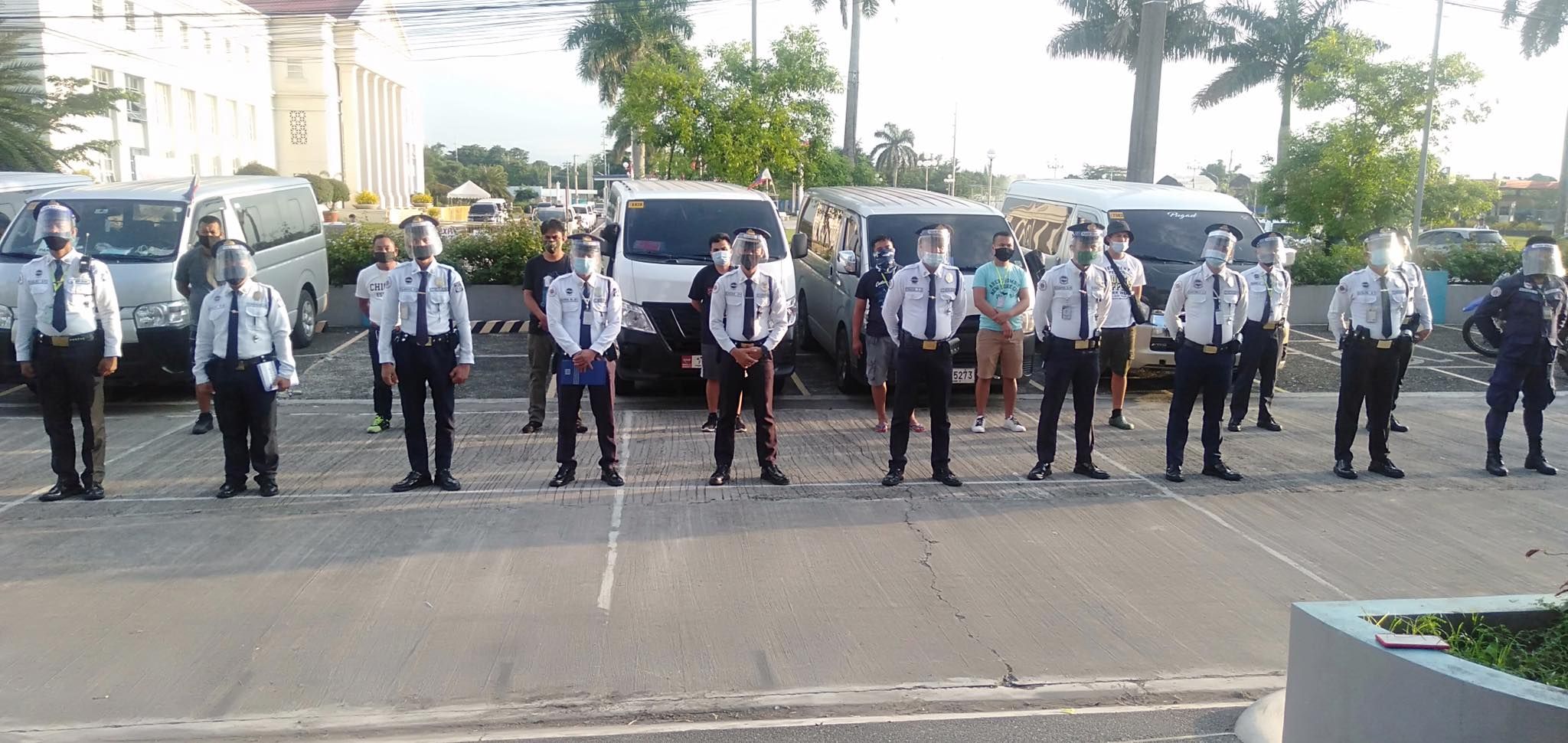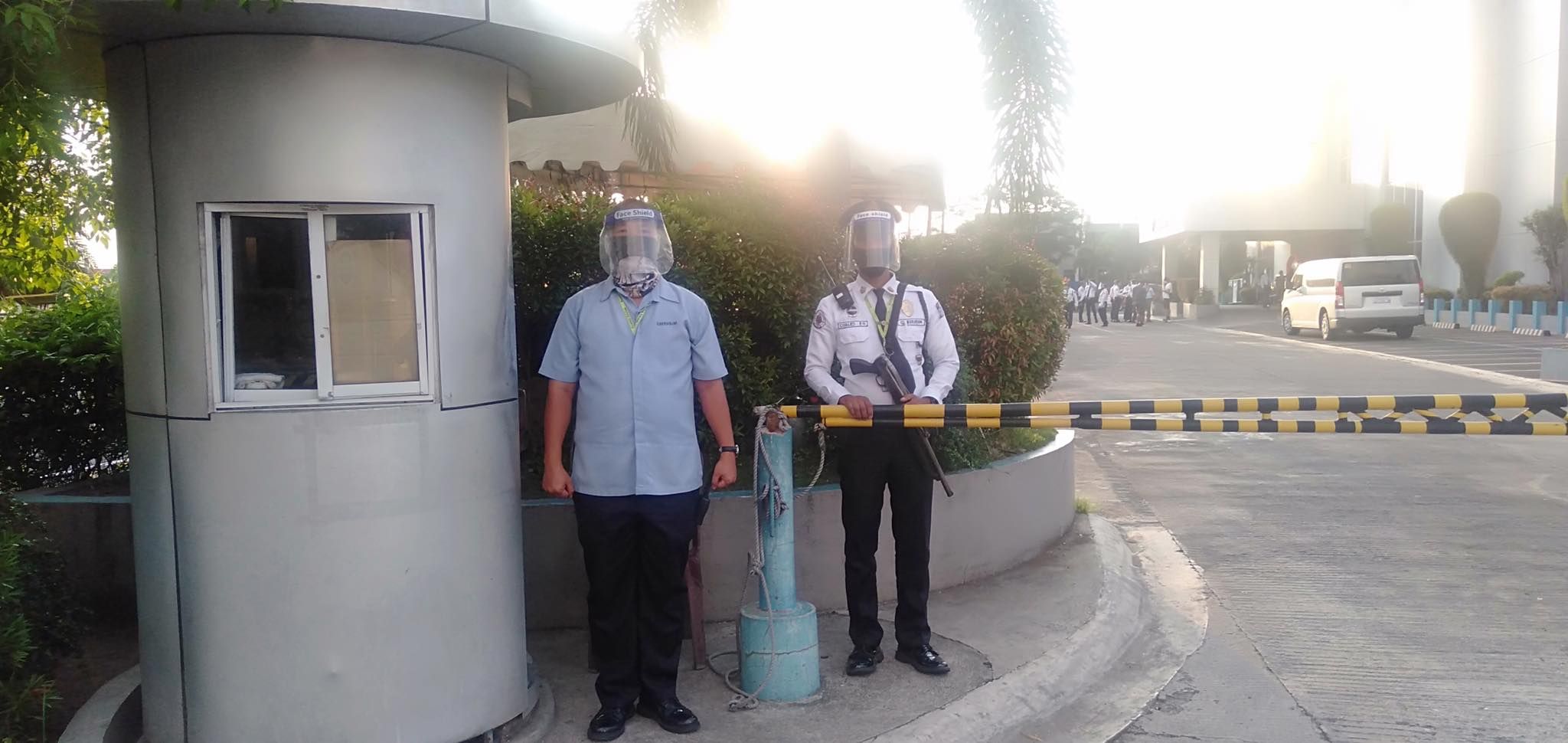 Security
---